An ongoing project at Vlocity is the effort to redesign the industry tools we use based on internal and external feedback.  These interfaces have not been updated for some time and need a refresh to keep up with Salesforce Lightning Design System and customer pain points.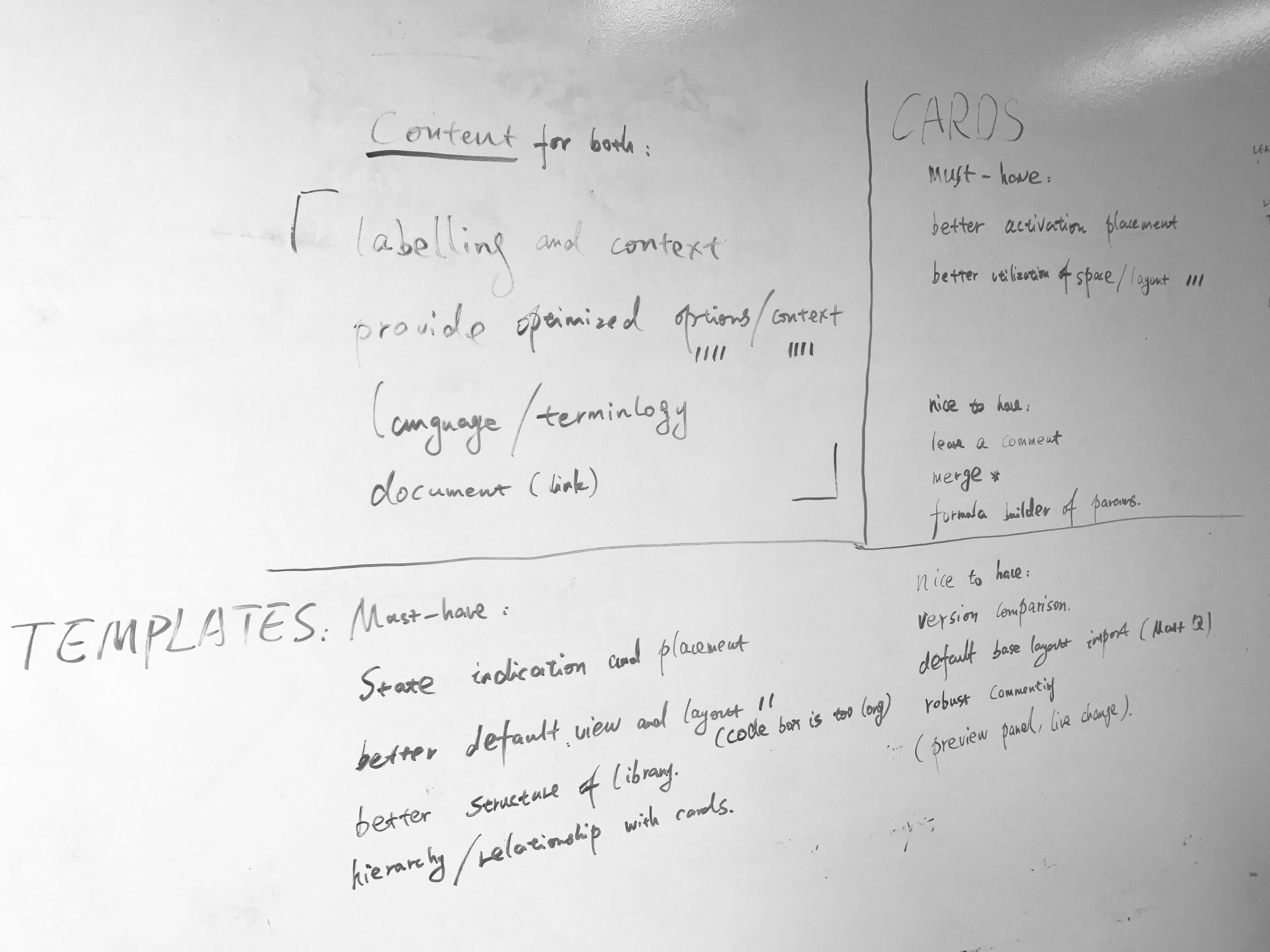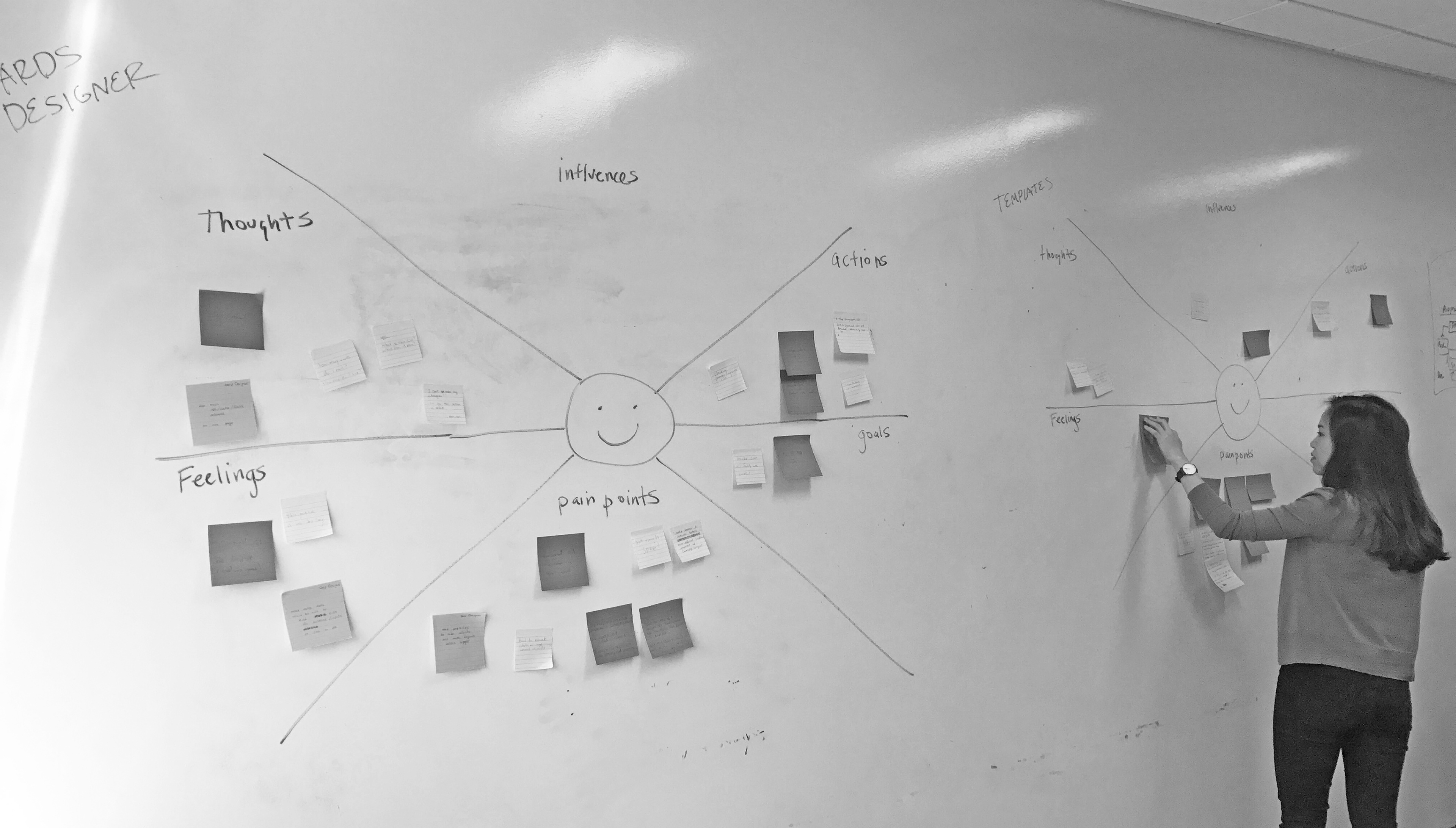 Before starting the redesign, our team wanted to base our design decisions in research and solid findings so we interviewed a number of internal users to discover what they like and what they don't.  I also ran a few research sessions with users in the office to asked more pointed questions about their thoughts, influences, feelings, and goals when using the tools. I used findings from the research to formulate base flows with the product team on the Cards Designer tool and the Template Designer.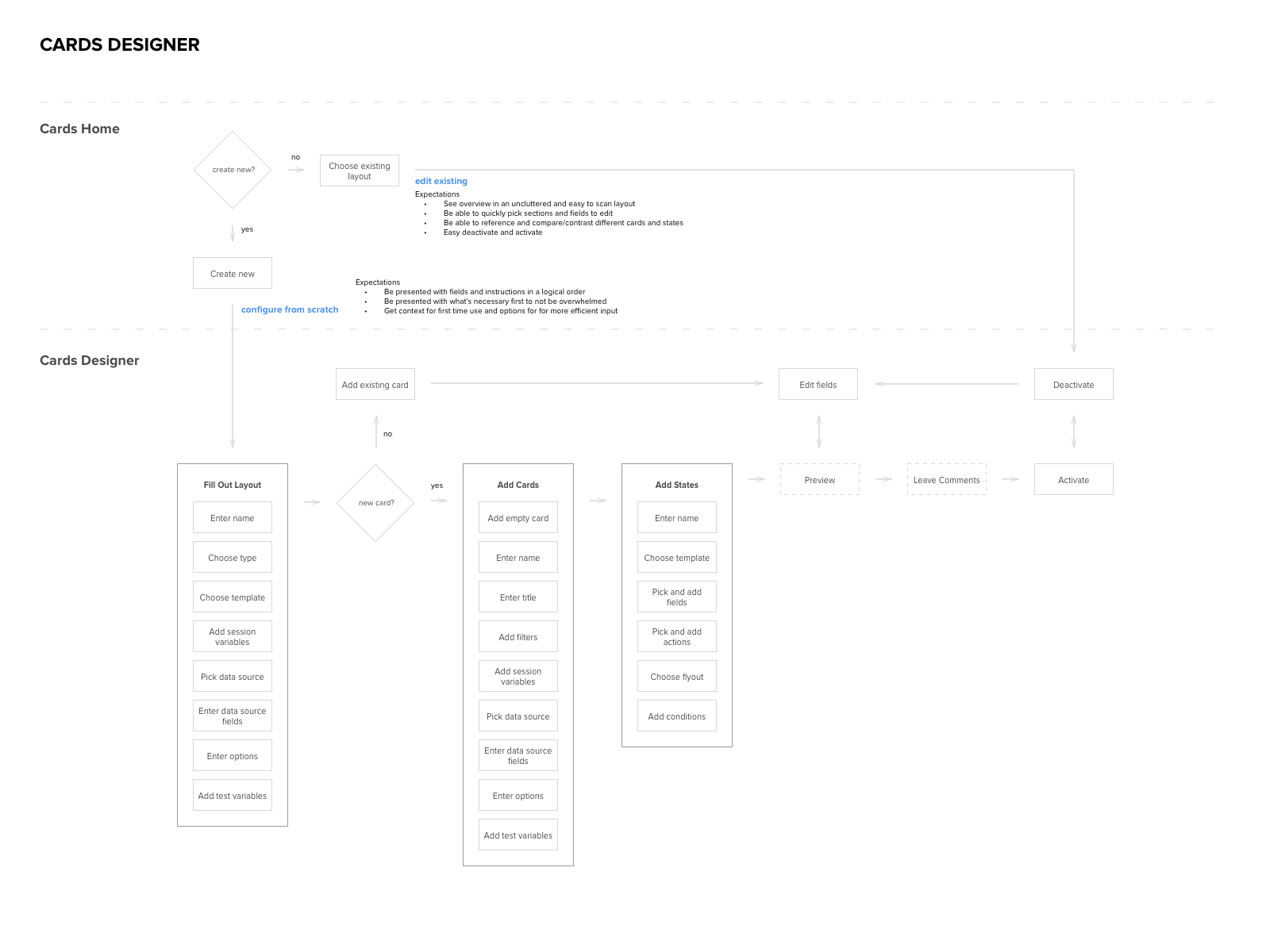 Through rounds of reviews with product management and prospective users, I've produced a number of versions so far for the redesign.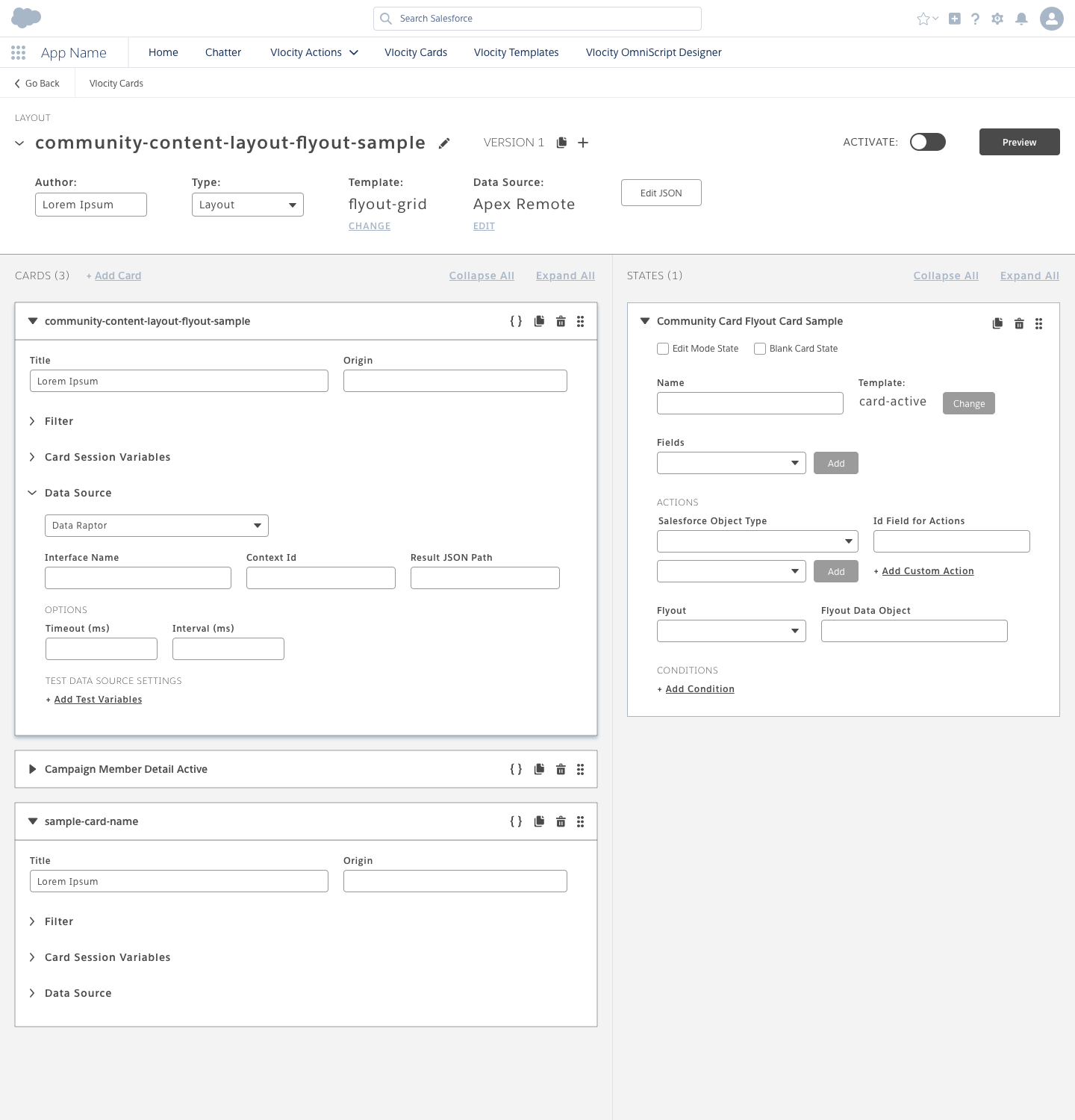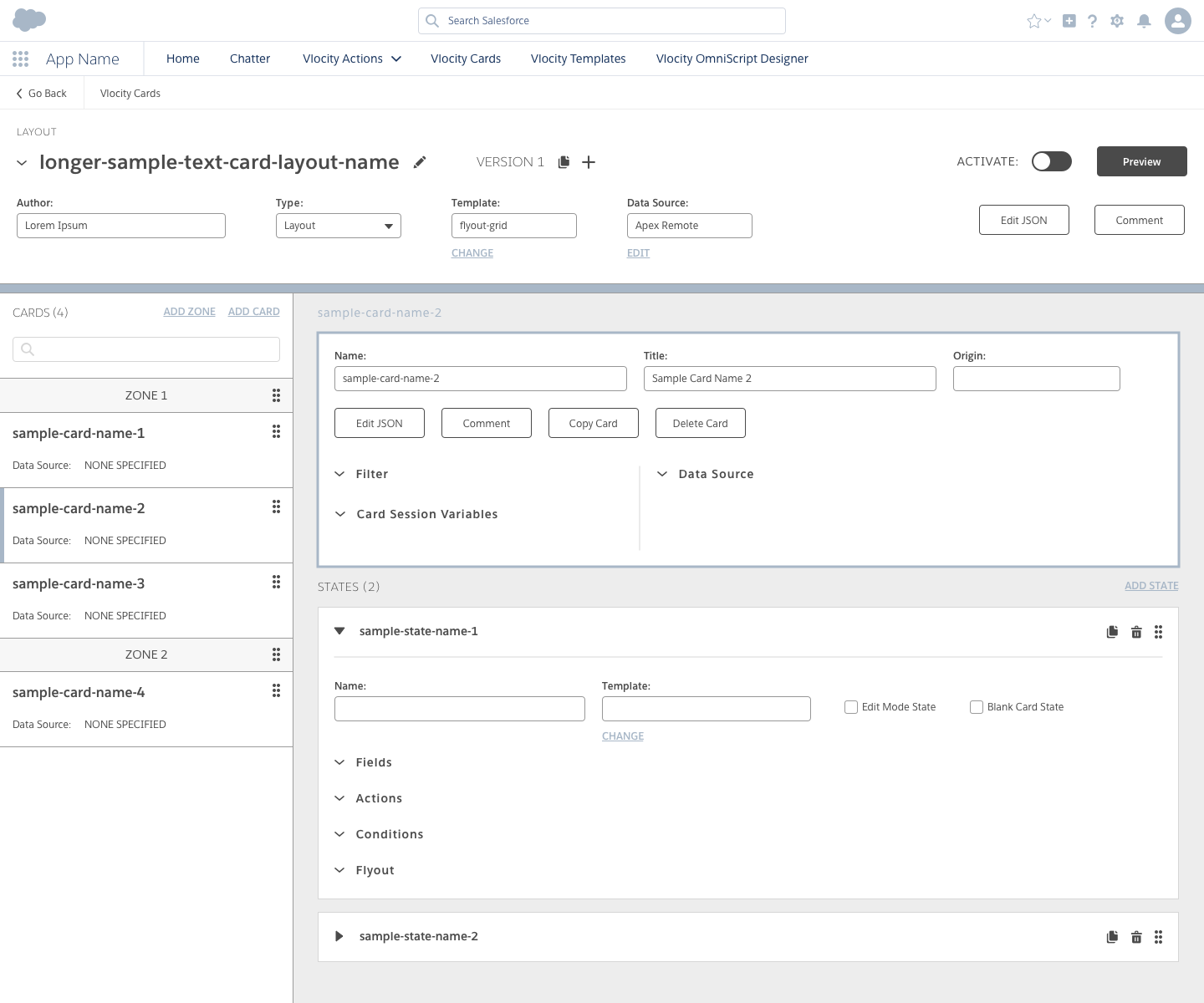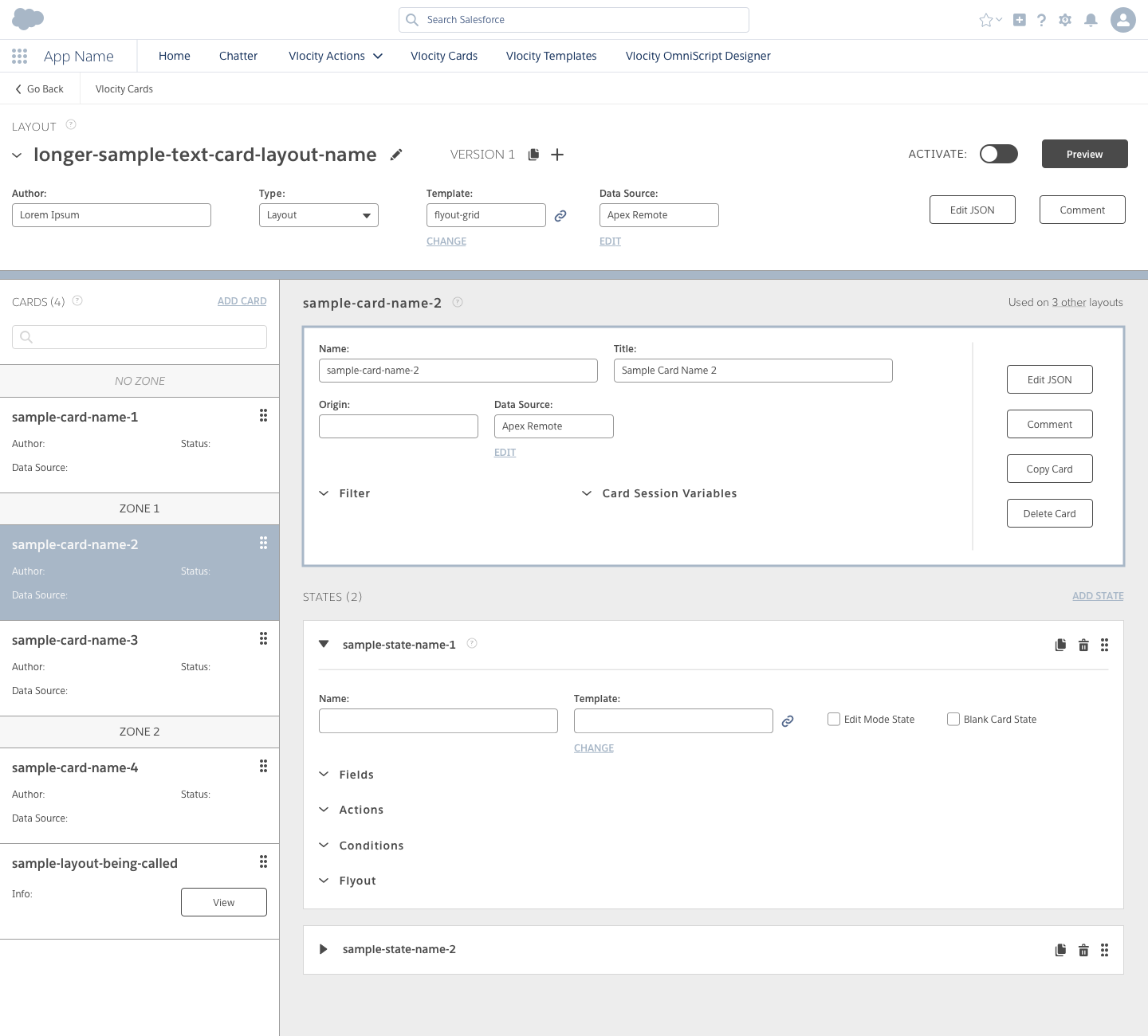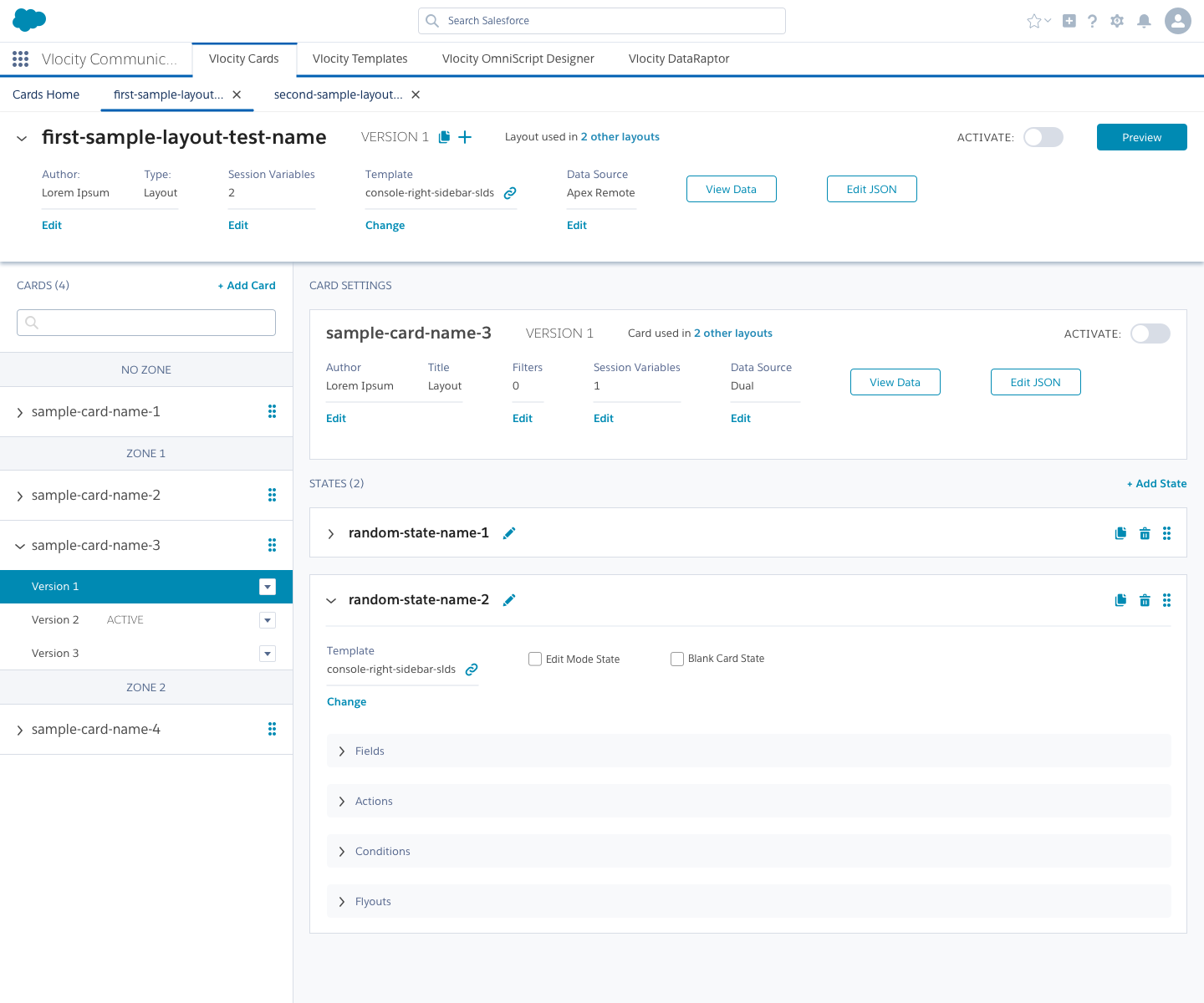 A few other things that I've designed involving Vlocity product are internal landing pages.  I worked on the redesign of the Success Community, a consumer facing site that hosts knowledge articles, documentation, process libraries, and other resources.  I also designed a landing page for a companion website for Vella, a Vlocity app for insurance customers.