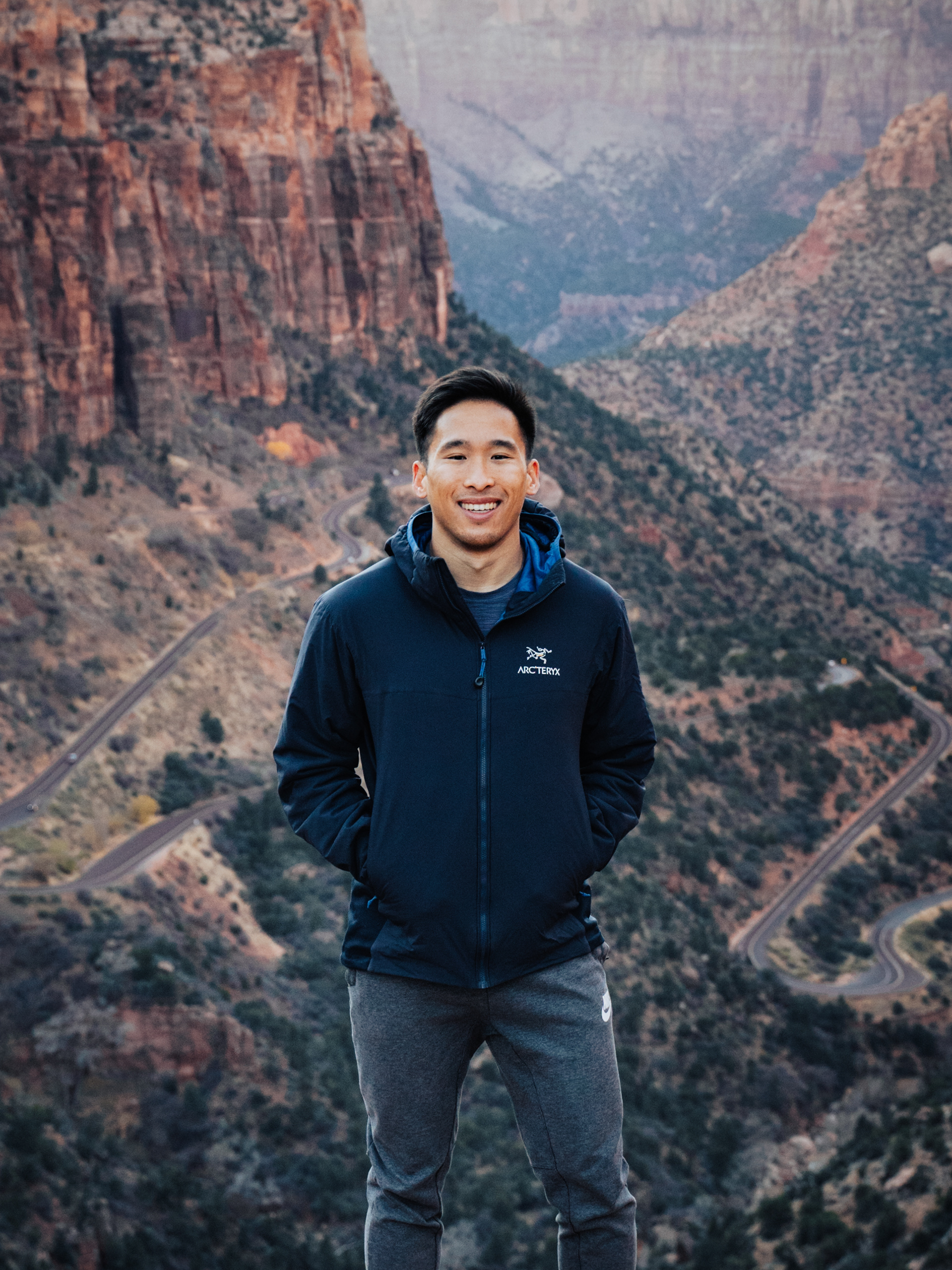 Hi, thanks for stopping by.  Feel free to get in touch!
Born and raised in Silicon Valley, Brian is passionate about technology and seeks to create quality user experiences through thoughtful design and research.
Brian graduated from the University of Washington with a BS in Human Centered Design and Engineering. Formerly at a design agency and then a startup, Brian is currently a UX Designer at Google working on Cloud Data Analytics products.